Welcome to Indo-Ghana Industries Limited (IGIL)!
We are a leading provider of industrial, medical, and beverage gases, with a strong commitment to safety, innovation, and customer satisfaction. Our company was founded in 2010 by Mr. Ravi Tyagi, a technocrat with 40 years of experience in the industrial gas industry and a seasoned entrepreneur. He chose to invest in Ghana due to its business-friendly environment and great economic opportunities.

Since our inception, we have been on a journey of evolution, exploring new opportunities to introduce newer products and serve new geographies. We started with Medical & Industrial Oxygen and have rapidly expanded to now serve more than 15 gas-related products in over 12 years and serve customers in more than 5 countries. Our management strongly believes in the Economic Community of West African States & African Continental Free Trade Area and is collaborating with various players in the region to grow inter-country trades.

At IGIL, we believe in reinvesting our profits back into our operations to build an infrastructure that will ensure the availability of our products round the year.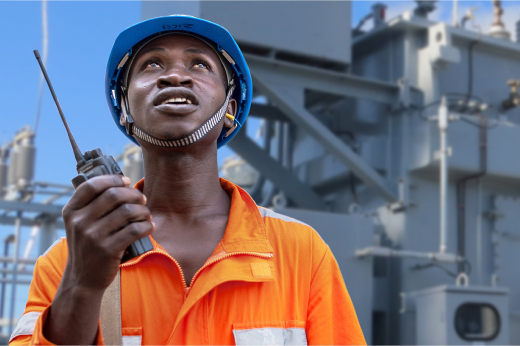 "Our vision is to be the most trusted and respected provider of industrial, medical, and beverage gases, known for our commitment to safety, innovation, and customer satisfaction. We strive to create a sustainable future through responsible business practices and continuous improvement, while empowering our employees to reach their full potential. We are committed to continuously adding new products, technologies, and expanding our reach to new geographies to offer our customers the best solutions in the industry. We also envision investing in research and development to introduce solutions specific to the ground realities, thus staying ahead of the curve in meeting the evolving needs of our customers. Our vision for our employees is to provide them with the necessary training, clarity, and support to achieve their full potential and grow with the company.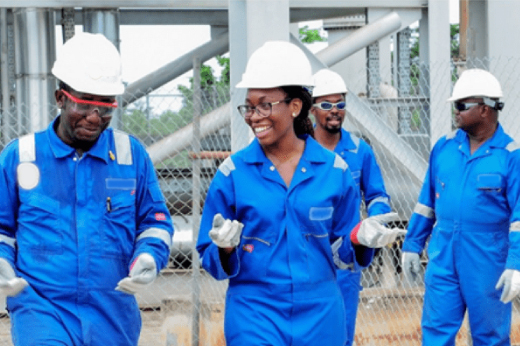 Provide safe, efficient, and pure gases.
Ensure the supply chain is running smoothly.
Be a leading provider of innovative gas solutions for multiple industries.
Meet the changing needs of customers.
Build long-term partnerships through exceptional service and support.
Conduct all business with fairness and mutual respect.

Thank you for choosing IGIL as your gas provider. We look forward to working with you and serving your needs.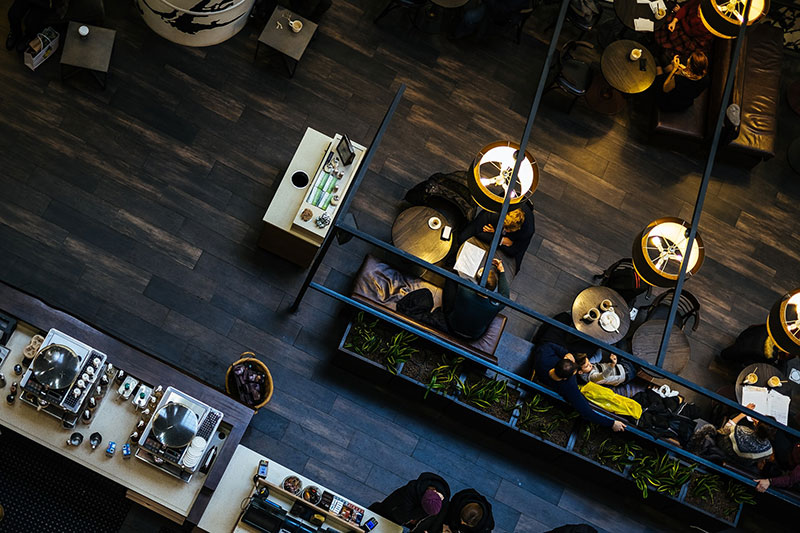 Consequat facilisi ultricies integer eu nibh pellentesque. Morbi ac sit ultrices quis dignissim lectus. Pellentesque nisl, ac, bibendum arcu vestibulum aliquam.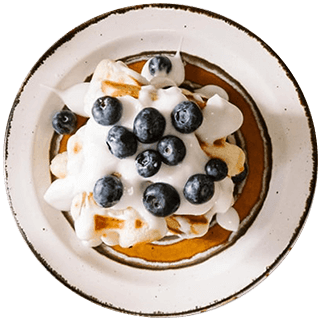 NYUS Toasted Bread with Grape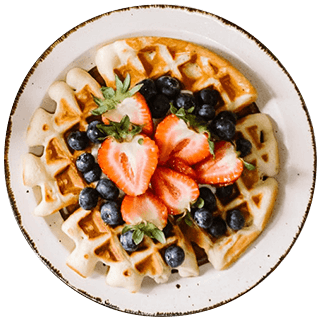 Our gas manufacturing team is a group of experts dedicated to delivering high-quality products. With years of experience and a passion for innovation, we strive for excellence in every project.